Methadone® and Suboxone® Treatment Clinic
No Appointment necessary. Same-day assessment. We provide Methadone® and Subaxone® treatment for all types of drug and opioid dependencies.
Prescription Filling
Baythorn is a pharmacy that is focused on pharmaceutical care, with the highest quality prescription filling and delivery services in Thornhill and Toronto.
Taking Care of Your Health with Friendly Care!
Let our team of Pharmcists, Doctors & Drug Dependency Experts take care of you. Visit us today to learn about how we can help!
Our Services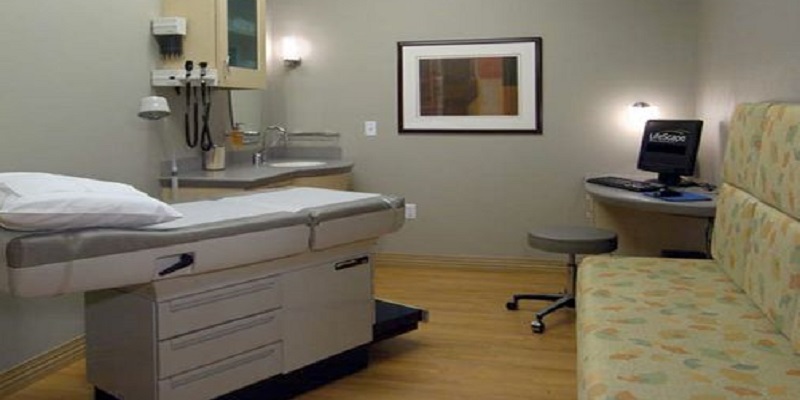 Methadone® Clinic
Let our qualified pharmacists help you get over your drug dependencies via licensed Subaxone® and Methadone® Treatments.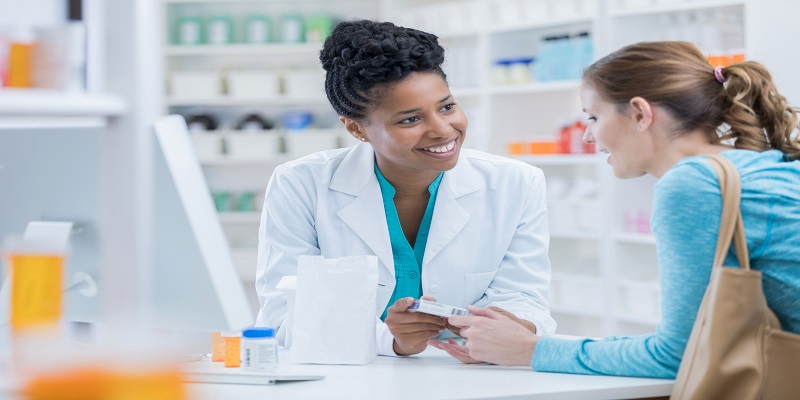 Pharmacy
Prescription Filling services with a Friendly Care that is convenient. Visit us today to learn about our free prescription delivery.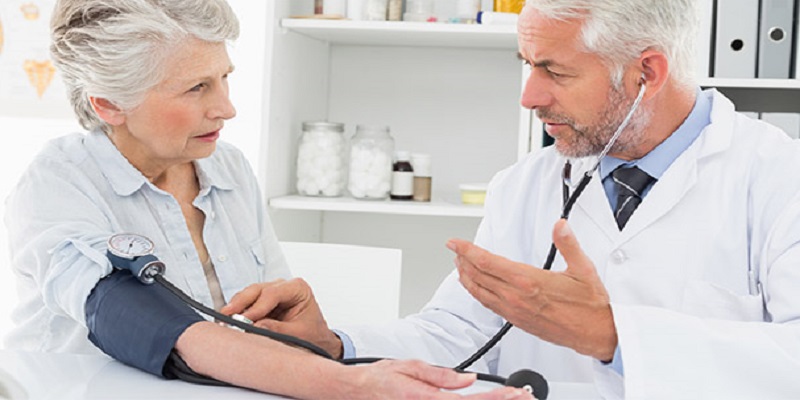 Blister Packaging
Imagine you take more than one medication, different quantities and times of day of each item; how do you remember which dose to take and when? Our answer – Blister Packaging.